06-13-2013, 09:02 AM
The one that you remembered to forget.




Join Date: Jul 2009

Location: Central Jersey

Posts: 87,741




Video
---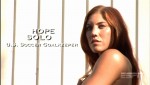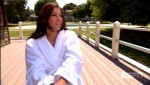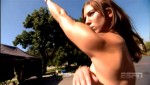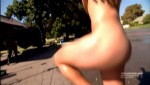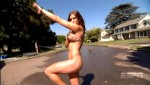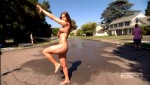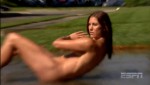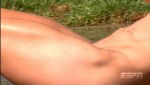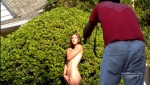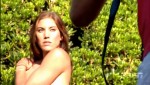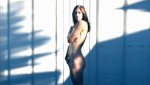 51 MB | 1280x720 | 01m:28s | MP4
Code:
Content, Pictures  and Download links visible to registered users only. 

REGISTER NOW to access all areas that are invisible to non-members.
__________________
None of the links I post are mine.
Get your daily dose of tit.
Quote:
Originally Posted by
MEGADOUCHE

My butt is sore today too. Probably because I had a wet fart earlier, and now have diaper rash. Either way, win.
Quote:
Originally Posted by
Simontog

We have always wanted a big cock for the ladies. Ones that look like MadamMeow are the main reason that we buy creams and potions and machines to try and be as amazingly sexy as she is!